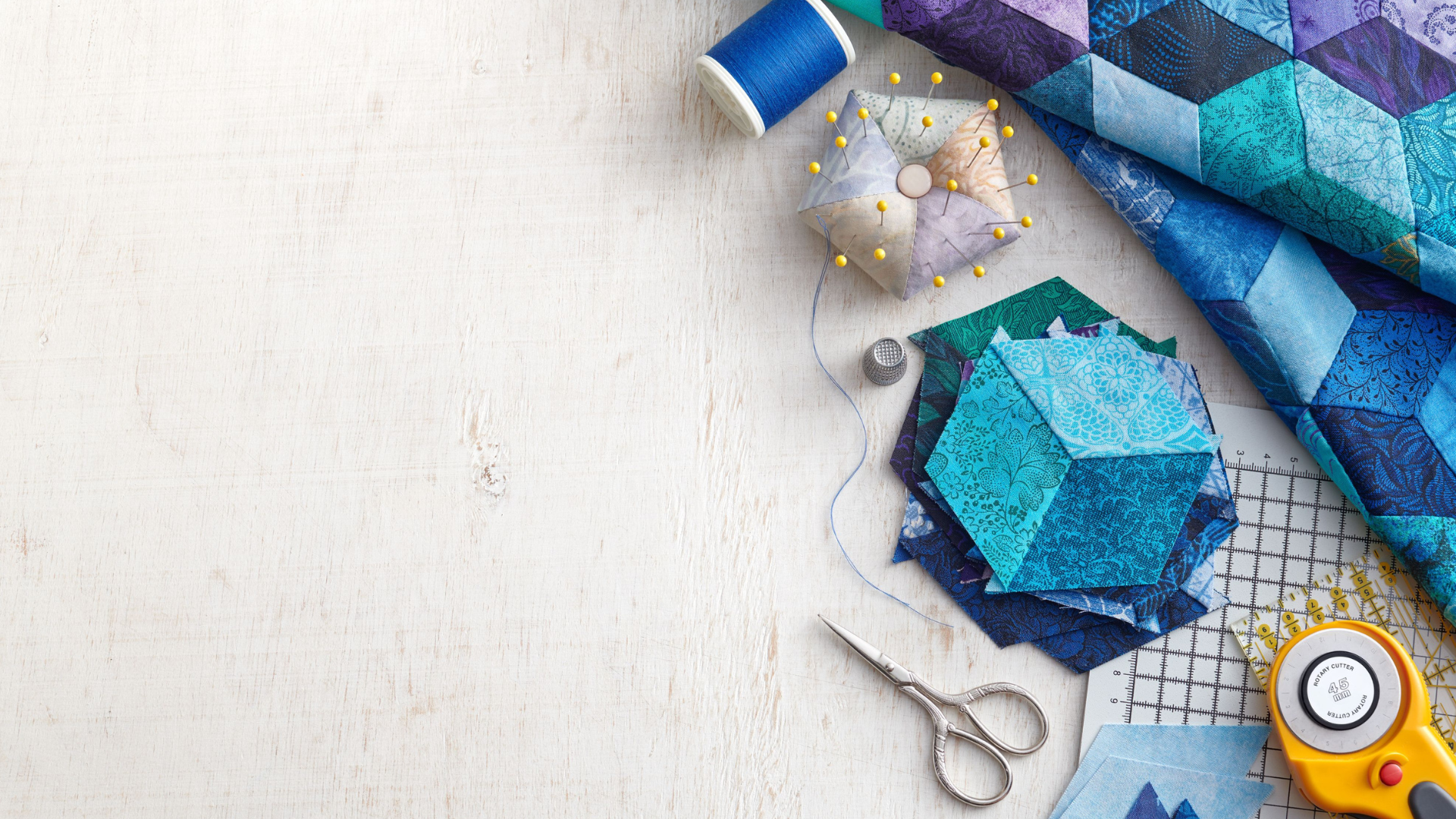 Fabric By
The Quarter Yard
Get What You Need For Your Projects!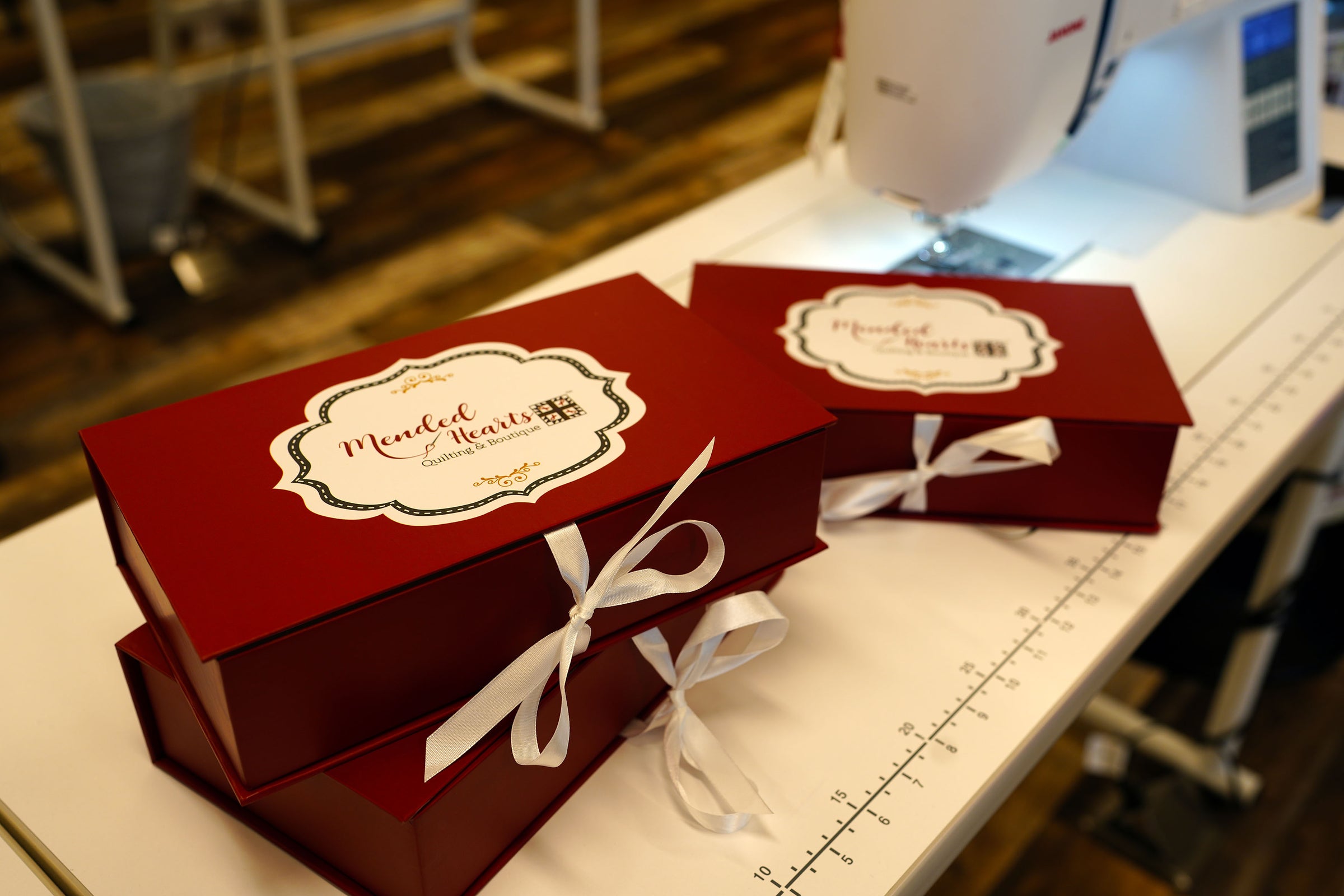 The premium experience
Quilting Subscription Box
Put together by quilters for quilters, this sweet monthly subscription box sets a new industry standard.
Learn More
How It All Started
Meet The Founder
An inspiring story combined with the drive and dedication of a mother. Angela Wirth, renowned as an award winning long arm quilter and devoted businesswoman, launched Mended Hearts Quilting & Boutique™ in 2014. With the help of her remarkable team and dream to share her passion with others, Mended Hearts Quilting & Boutique™ is now recognized as one of the top quilt shops throughout North America.
Read More
★★★★★

Beautiful, comprehensive quilt shop that has everything you need to start and complete your projects. This shop is well stocked, well lit, well organized and spotless. Professional, knowledgeable, friendly staff enjoy working with you to find the perfect colors of fabric and thread. A must see shop!

Esther M
★★★★★

I ordered online from Mended Hearts Quilting and Boutique because they had a beautiful piece of fabric I hadn't found elsewhere. The price was excellent and I received my purchase VERY quickly. I couldn't believe how fast it got from Iowa to Florida! It was packed with obvious care and included a personal message. I am very impressed with Mended Heart's selection, online shopping experience, service and communication and will definitely shop there again.

Vivian P
★★★★★

It was a great experience for my family. The ladies were great to work with. They even brought my wife a chair because she has a hard time getting around. Thanks ladies.

Tom H
★★★★★

I love Mended hearts store. For a small shop, its variety and choices of fabric are always enticing and I rarely walk away without buying something (not that I ever NEED anything, as most quilters understand.) The shop is bright, easy to find and the staff are always friendly. I occasionally make a special trip just when I want a pick-me-up. I would recommend it be put on any quilter's list.

Rebecca S
★★★★★

I placed an online order. Upon order fulfillment, they discovered the image attached to that item was not the same product and called me to verify which I wanted. As it turned out they didn't have the product I thought I was ordering, but were kind enough to find and send photos of alternatives for me to select from. Quick shipping and excellent customer service/attention to detail! I would definitely order with confidence from this shop again!

Shari K